Microcellular Polyurethane
TORAL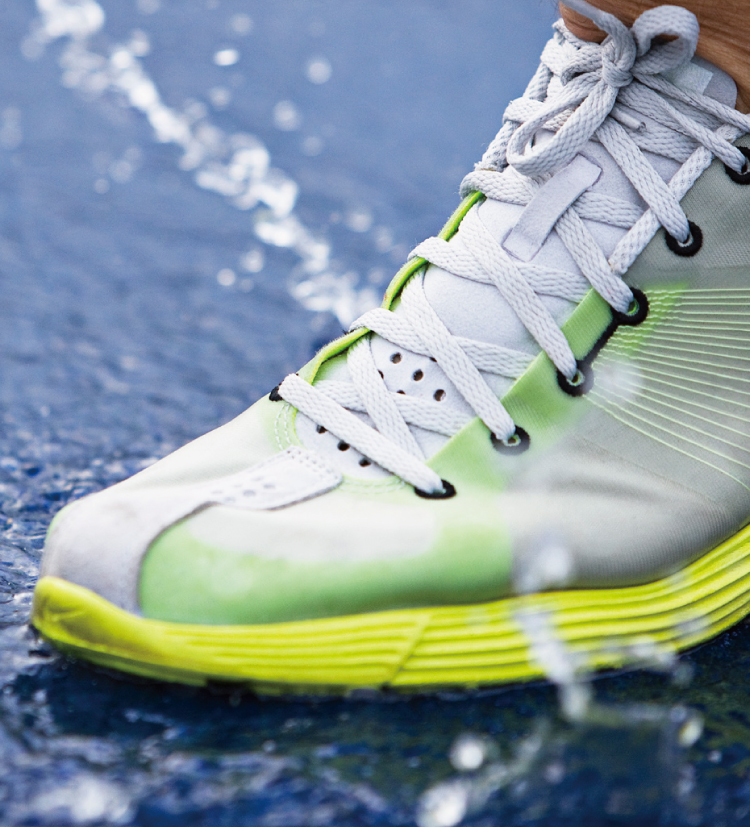 TORAL has a record as a system for shoe soles in Japan by combining of polyol component HT+SM type/isocyanate component F type to to blend and mold shoe soles. The system is a urethane molding system by water foaming and the lineup features ether-based and ester-based systems for each hardness and density.
About
Microcellular Polyurethane
• Excellent continuous productivity (small article molding)
• Possess a stable microcellular structure
• Capable of accommodating static control formulations with static blends

In addition to shoe soles, aiming to expand applications into the office equipment field.
Product Lineup
DIC features a product lineup by composition including ester-based or ether-based. Contact us for details.