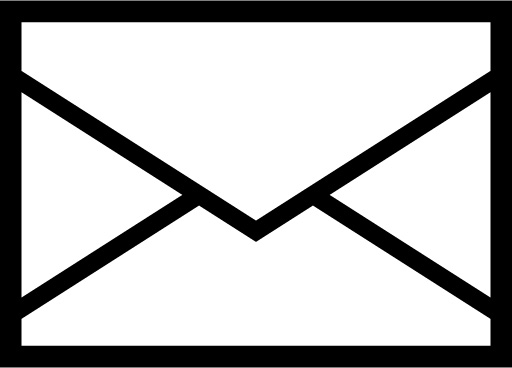 Please complete the form below to contact us for inquiries about DIC.
Contact Form (DIC Products)
Please search for the product on the relevant product information page and complete the contact form there to send your inquiry directly to a product representative.
If you cannot find the product on the product information page, please complete this form But please note that inquiry used this form may take longer than inquiry sent from the product information page.