Functional Products
Electronics
Automotive
House Equipment / Infrastructure
Functional Materials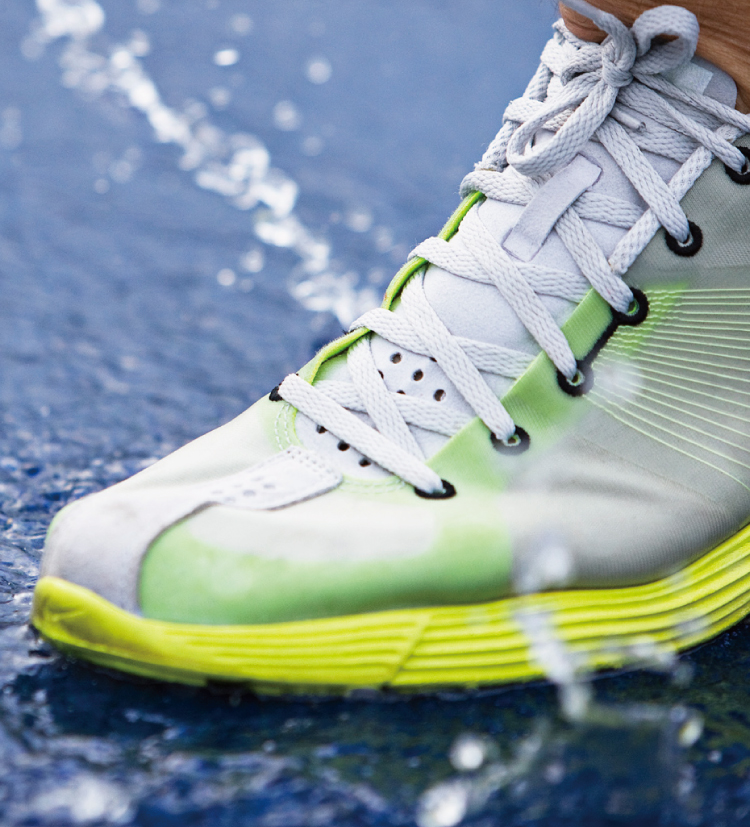 Polyurethane resins consist of soft and hard segments and have excellent elasticity and toughness. Various performance requirements (hydrophilicity, moisture permeability, abrasion resistance, heat resistance, chemical resistance, etc.) can be met by changing the formulation and molding method.
DIC meets the needs of our customers with a wide lineup and distinctive products unique
to Japan's top manufacturers for Polyester Polyol.
Numerous issues have arisen, such as stricter VOC reduction regulations in various countries and reducing the weight of parts due to the spread of EV. Urethane resins are one of the most promising materials for meeting the performance requirements of the increasingly diverse and complex market in these days.

Based on the knowledge of resin design that DIC has cultivated over many years, it is possible to provide urethane resins that meet various requirements. DIC offers a wide range of water-based, solvent-free and solvent-based products. Curing types are available in 2-liquid curing, moisture curing, and UV curing so that DIC provides solutions that match any environments of usage. DIC also marks the top market share * in Japan for polyester polyol, which is used as a raw material for these resins. It is the strength that DIC is able to give customers in any proposals based on such diverse technologies.

In recent years, DIC has focused on the development of sustainable products such as water-based urethane resins, environmentally friendly urethane resins for artificial and synthetic leather, and biomass polyester polyol.


*Data are available from Fuji Keizai Co., Ltd."2019 Global market for polyurethane raw materials and products"
They are environmentally friendly products that contribute to low VOC. Taking advantage of their excellent flexibility, followability and adhesiveness,they have proven results in the fields of synthetic leathers, glass fiber focusing agents and coating agents for various base materials.
In addition to the environmentally friendly Reactive Hot Melt (PUR), we offer a wide range of products, including urethane resin for casting used in printer rollers and microcell polyurethane for shoe soles.
Polyester Polyol meets the needs of our customers with a wide lineup and distinctive products unique to Japan's top manufacturers.
For synthetic and artificial leather, DIC has a lineup of products that meet the required characteristics such as light resistance, abrasion resistance, and flexibility.In addition, DIC is working to develop toluene-free products for environmental protection and to improve the physical properties of synthetic leathers for vehicles that have been increasingly popular in recent years.For use in coatings, they are used in a wide range of fields not only for woodworking and floors but also for anticorrosion paints such as iron bridges and automotive parts because of excellent water resistance, chemical resistance, toughness, etc.
About
Polyurethane Resins
DIC's
Polyurethane Resins