Waterborne Adhesive Primers for Fiber, Leather, Film Processing
HYDRAN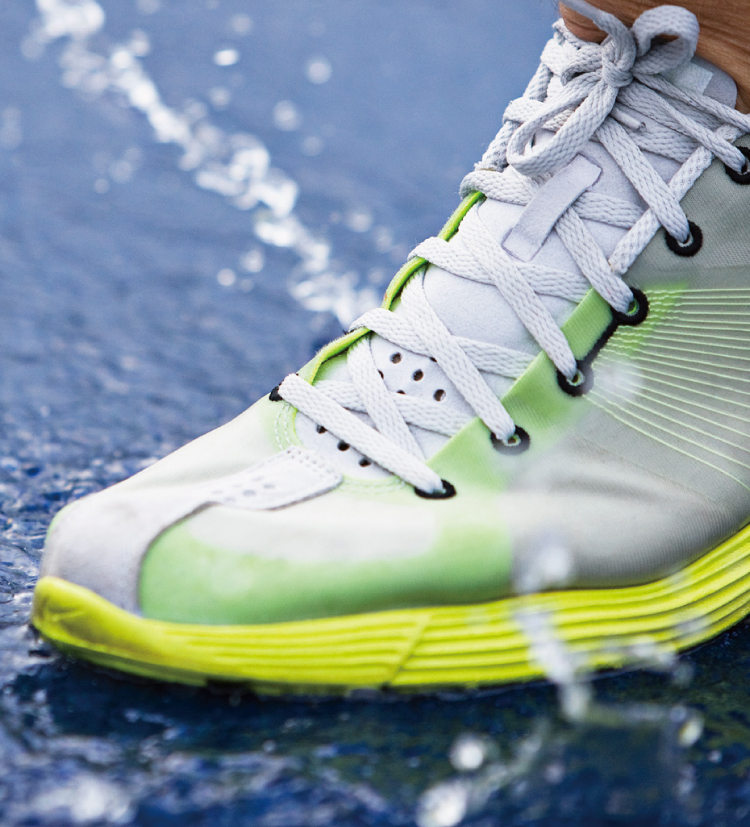 Utilizing its excellent base material bonding properties, DIC's aqueous urethane is used to bond fibers and resin materials, as a coloring top coat for natural leather, and as an easy adherence treatment (primer) for various films. Using urethane's unique rubber elasticity, cracks will not appear when the base material stretches.
About
Waterborne Adhesive Primers for Fiber, Leather, Film Processing
Major Applications
• Adhesives for vinyl chloride
Can be used as an adhesive for difficult to bond materials like vinyl chloride by utilizing its excellent bonding performance.

• Natural leather coloring top coat
Accommodates the stretching of base materials with excellent adherence and conformability.

• Film primer
Forms a tack-free and high adhesion easy adherence layer to improve bonding characteristics between film and the printing layer or metal deposition.