Reactive Hot Melt (PUR)
TYFORCE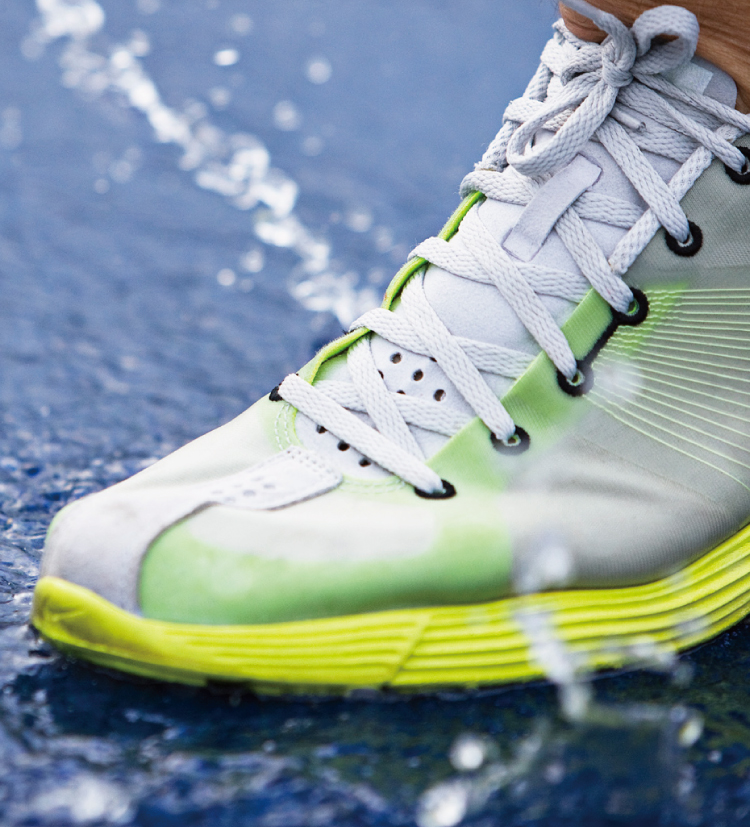 TYFORCE H Series is composed of hot melt adhesives (PUR) that possess reactivity. They are environmentally friendly materials because they are solventless.
They possess hot melt's original high initial bonding strength to realize increases in productivity. They also possess reactivity (moisture curing, UV curing, moisture curing + UV curing) so they exhibit excellent bonding characteristics and durability.
About
Reactive Hot Melt (PUR)
• Solventless, so environmentally friendly.
• One-component reactive type.
• Three types of reactive forms are provided, moisture curing, UV curing, and moisture curing + UV curing.
• Easy handling because it melts at low temperatures.
• Leads to increased productivity because it exhibits high initial bonding strength.
• Possess excellent bonding strength and durability (heat resistance, moist heat resistance, solvent resistance).
• Functions such as moisture permeability, moisture resistance, and flame resistance can be added.
• Outside of adhesives, can be used in melt forming, films, and gaskets.