Polyester Polyols
POLYLITE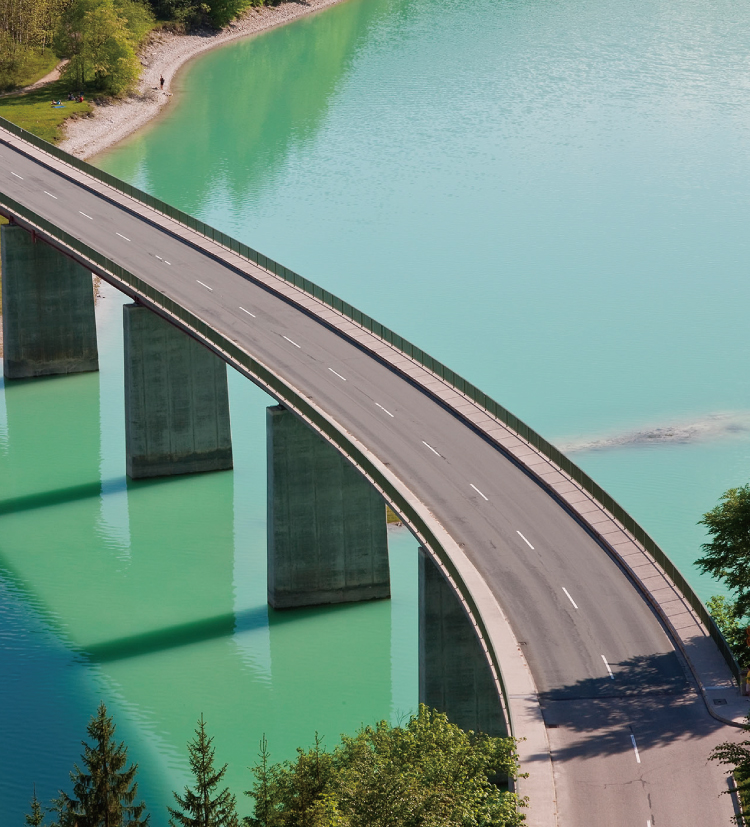 DIC has a long record with the fundamental technologies that support the expansion of urethane resin applications for coatings, adhesives, and elastomers. DIC's polyester polyols for raw materials of polyurethane have high quality.
Product Lineup
DIC's polyester polyols can be used with confidence because product numbers are set per application. We will also provide product development solutions by designing products for your desired applications.
For environmentally-friendly products, we also feature a lineup of polyol developmental products that use plant-based raw materials.