Waterborne Coating Materials/Coating Agents
HYDRAN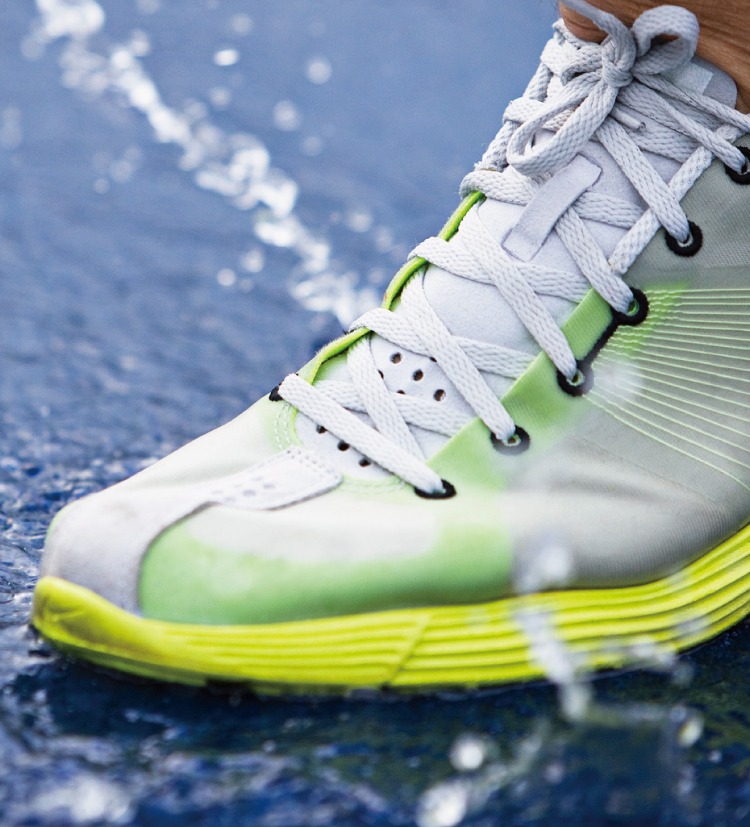 DIC's aqueous urethane resins have a track record in use as coating agents on various base materials utilizing its excellent pliability, conformability, and adherence.
About
Waterborne Coating Materials/Coating Agents
Major Applications
• General purpose coating materials
Used as coating materials for metals and wood floors that makes use of its excellent adherence.

• Specialized coating materials for paper
Utilizing its excellent base material conformability, adds lubricity to the back of inkjet paper and is used for a protective layer for the printing surface.