Polyurethanes for Coatings
BURNOCK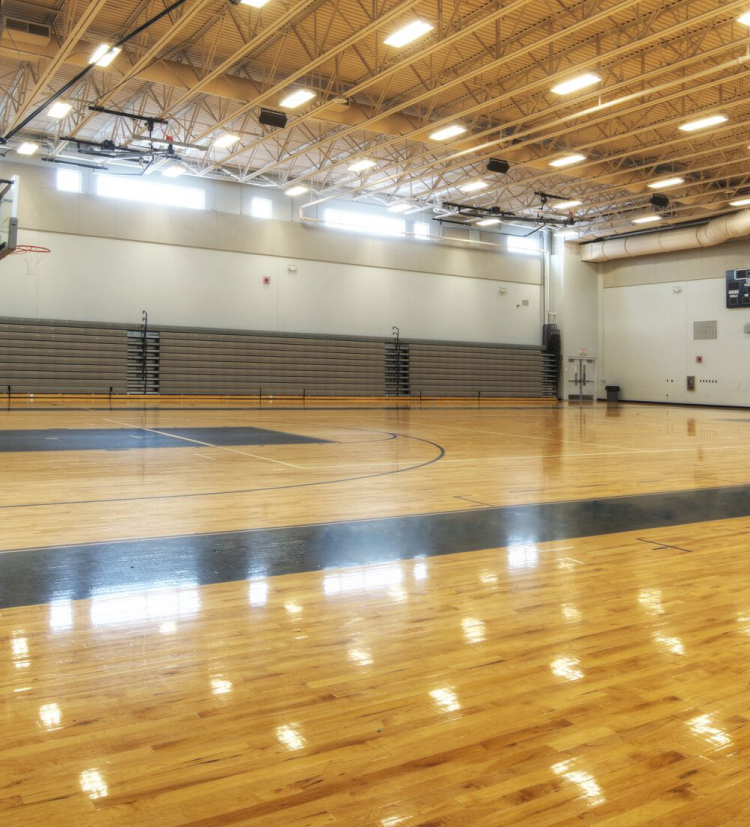 Polyurethane resins have excellent water resistance, chemical resistance and toughness, and are broadly used as wood and floor coatings, plastics coatings and sealer.
About
Polyurethanes for Coatings
Urethane (Polyurethane) resins are copolymers consisting of polyol and isocyanate components. They have excellent adhesion to various substrates and high elasticity. Since these polymers can be designed to match the characteristics needed, they are broadl
Product Lineup
• Moisture Hardening Type: BURNOCK
A strong coating film is obtained by reacting with moisture in the air.

• Lacquer Type: BURNOCK
By drying, coating film that excels in chemical resistance can be obtained.

• Oil Modified Type: BURNOCK
By oxidation and the curing of oil and fat, a strong cross-linking-type coating can be obtained. It excels in chemical resistance and solvent resistance in comparison with general alkyd resins.