Functional Products
Automotive
Color
House Equipment / Infrastructure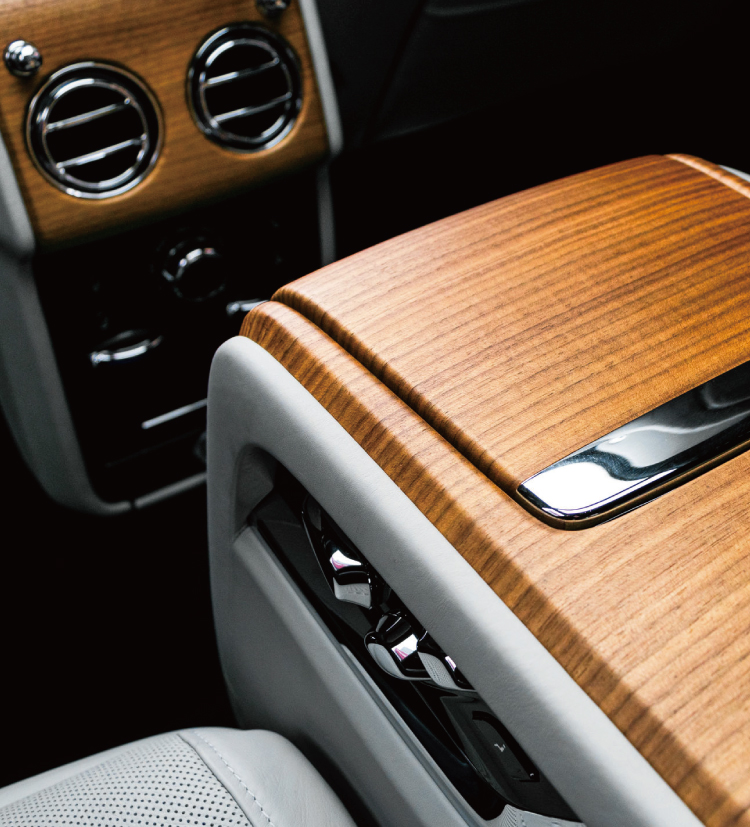 DIC is developing a broad line of products including various surface decorative films and laminates and three-dimensional transfer printing films. From planning and design development to adding functionality, DIC provides total solutions that make comprehensive use of our resources to link our customer's design ideas to definite products.
What is
Decorative Films

?
DIC's
Decorative Films
Water Transfer Printing Films.

Water transfer printing films are transfer printing decorative films that use printing inks with excellent durability. They feature superb three dimensional conformability and can reproduce high-class textures in combination with a clear coat.
Inquiry About This Product