Polyurethane Dispersions for Glass Fiber Processing
VONDIC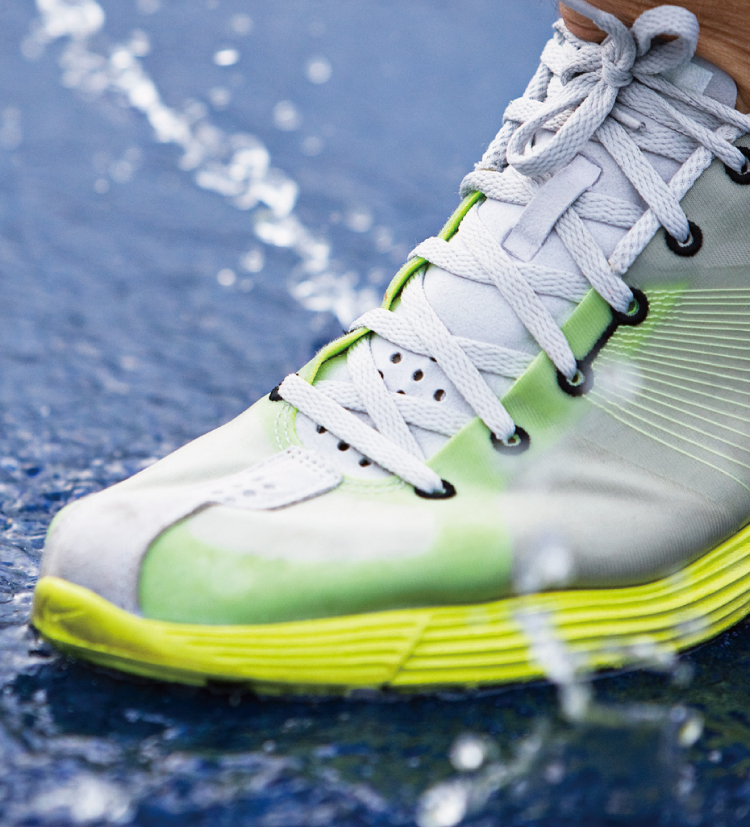 VONDIC Series are polyurethane dispersions for glass fiber sizing agents.
VONDIC was developed based on DIC's urethane synthesizing and emulsion techniques. It is a high molecular weight thermoplastic urethane resin that is emulsion dispersed in water.
DIC is a pioneer in Japanese polyurethane dispersions and has launched many products into the market since its development as glass fiber sizing agents. Our product lineup and quality is highly rated by customers.
About
Polyurethane Dispersions for Glass Fiber Processing
• High binding properties - Creates a strong film just by drying and acts to control fiber fluffing.
• Blend stability - Nonionic, can be blended with various materials.
• High strength/high heat resistance - We can provide a urethane resin matched to many demanded characteristics by optimizing the resin's design.
Major Applications
• Glass fiber (chopped strand)
Used as a reinforcing material for engineering plastics used in automobiles and electronic components.

• Glass fiber (roving)
Used as a reinforcing material for various construction materials like bathtubs, water storage tanks, and plumbing pipes.