Solvent-based Pressure Sensitive Adhesives
QUICKMASTER SPS-series & CT-series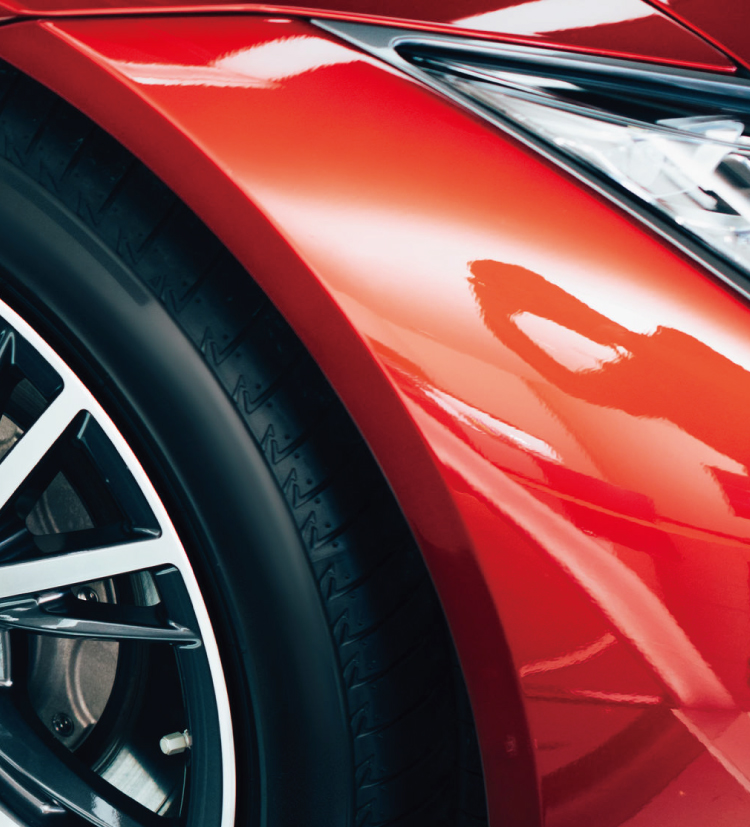 DIC stocks a broad array of solvent-based pressure sensitive adhesives for many applications including tape, labels, and optical uses.
Strong adhesion without zipping for thin layer coating on polyolefin
High tack and excellent stickability at room and low temperature
By coordinating hardeners, the peel strength on reinforced glass can be controlled from 10 to 50gf.
With high heat and moisture resistance, suppresses the increase in adhesive strength on glass adherend without residue under high temperature and high humidity environment.
About
Solvent-based Pressure Sensitive Adhesives
DIC has a wide line-up of acrylic pressure sensitive adhesives which support various performance according to different substrates, environments and applications.
DIC provides many products such as optical use, toluene-free and so on, which are suitable for various tape configurations such as double-sided tapes, labels and web-less tapes in display, automobile and construction fields.