Acrylic Emulsions For Paper Processing
VONCOAT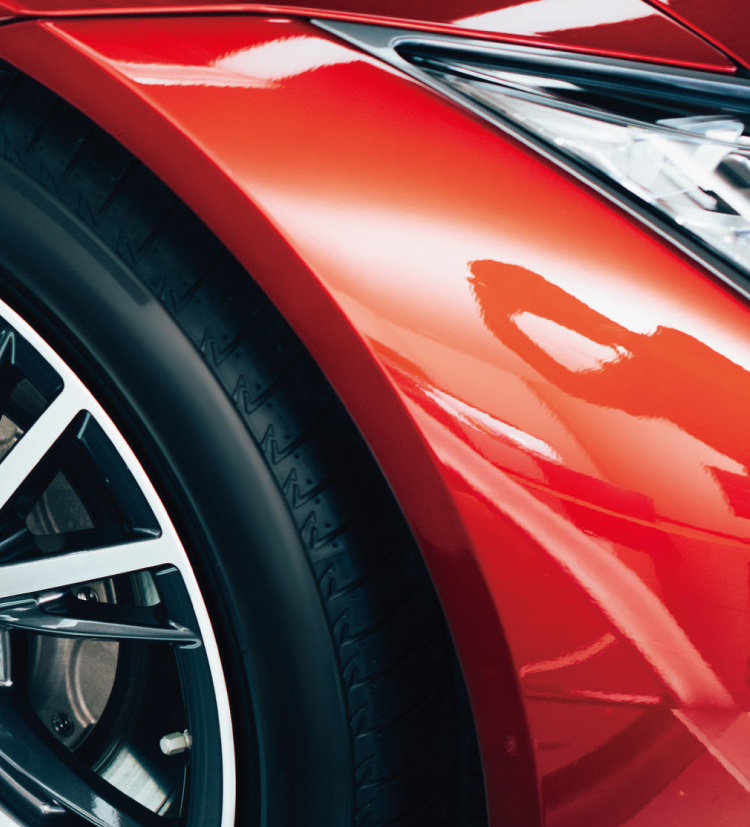 In the background of papers with various functions being launched in markets, there are binders that add those functions to paper. DIC has prepared binders to add functions to paper such as hardness, strength, and barrier properties. These binders are supported in many kinds of processing methods including impregnation, size press, and coating.
About
Acrylic Emulsions For Paper Processing
• Rich product variations (hard, soft), features (solvent resistance, bonding properties to pulp, others)
• Mechanical stability suited to various processing methods
Major Applications
• For impregnation/size press
Rigidity, texture, and strength can be adjusted as desired by impregnation/size press treating various types of paper.

• For coating
Various barrier functions can be added to papers by coating them.

• Specialized cation emulsions
Cationic polymers possess a feature of easily attaching to pulp fibers. They can increase strength and printing suitability for papers in impregnation and size press processing.