Acrylic Emulsions For Fiber Processing
VONCOAT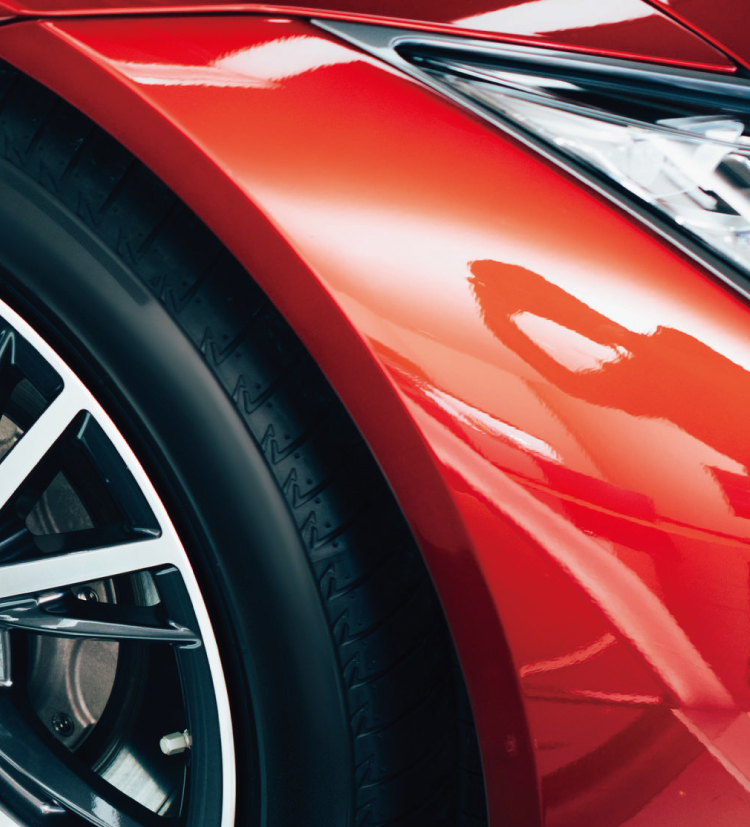 DIC acrylic emulsions are products built from long-years of cultivated techniques and experience, and as acrylic emulsions for fiber processing, they possess processing suitability for impregnation processing, spray processing, and knife coating applications, and they are used as nonwoven fabric binders, automotive interior materials applications, and flocking binders.
About
Acrylic Emulsions For Fiber Processing
• DIC stocks products matched to your processing facilities and applications.
• Ample non-formaldehyde types which are being increasingly demanded in recent years.
Major Applications
• Binders for nonwoven fabric processing
Products are stocked to meet your applications and processing methods, from apparel applications (batting, interlinings) to industrial material applications (filters).

• Automotive interior materials
We have a record in applications such as vehicle seats, floors/carpets, and ceiling materials in automotive interior materials.
Product Lineup
Choose the standard for texture with high/low Tg (calculated value).
For applications where there are concerns about formaldehyde, select non-formaldehyde types.