Surfactants/Surface Modifiers
MEGAFACE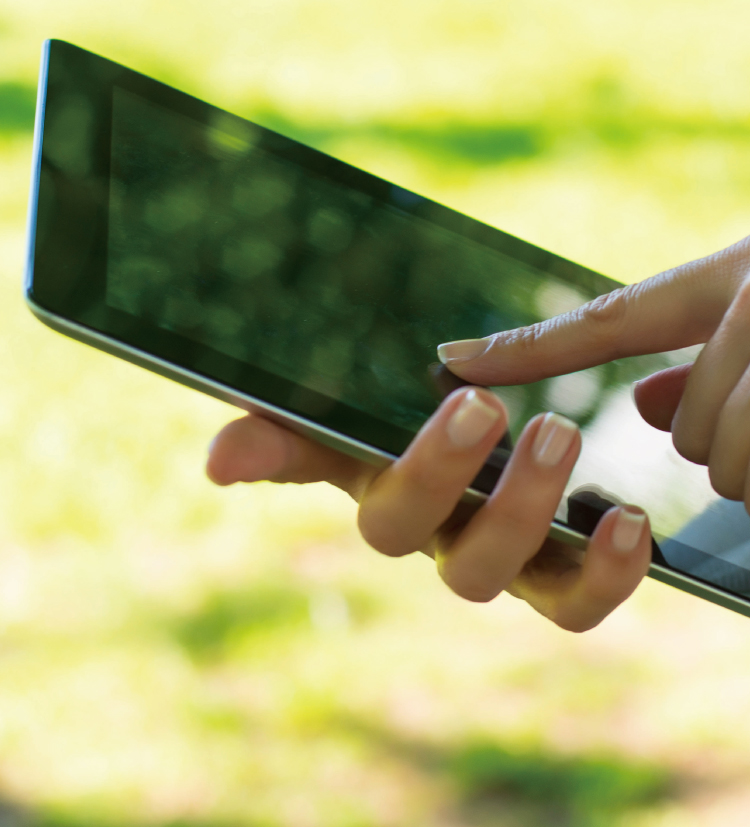 Surfactants and surface modifiers have different surface activating effects according to the materials they are added to or the methods with which they are used. DIC develops surfactants and surface modifiers according to your demands by matching them to the intended materials.
About
Surfactants/Surface Modifiers
Fluorosurfactants demonstrate an excellent surfactant effect with an additive amount of 0.05 to 0.5 wt% (in solid content) based on the ease of surface segregation of fluorine-containing groups. In particular, remarkable results can be anticipated in thin film coatings (highly volatile content, low viscosity solutions) and coatings associated with high speeds and high shearing forces.
DIC's Advantages
DIC has both a lineup of products and the knowledge to respond to our customers' many goals.
Major Applications
This page introduces recommended product numbers from typical MEGAFACE application examples.

• Leveling agents
• Surface modifiers
• Chemical additives
• PTFE particle dispersants
• Pigment dispersion stabilizers
• Non-diffusion additives
• Molding processing agents
• Fiber processing agents
• PC flame retardants, others
Product Lineup
The MEGAFACE physical properties list introduces the structure, attributes, solvent solubility, and surface tension of typical MEGAFACE product numbers.