Functional Products
UV-curable Resins

The definition of UV (ultraviolet) curable resins is a product in which monomers, oligomers, etc. are solidified through a chain polymerization reaction by ultraviolet rays. Since they have specific features such as hardness, high gloss, and quick curability, various performances can be imparted by the combination of a wide variety of oligomers and polymer-type UV curable resins with diluents. In addition, since the amount of heating and curing time in the curing reaction can be minimized, they are often used for optical and electrical/electronic materials where plastic substrates with low heat resistance are used. In addition, they are attracting attention as sustainable materials because of excellent energy saving and easy to make environmentally friendly product with solvent-free requirement.
DIC has started development since the 1970s when UV curable resins began to be put to practical use for wood coatings and printing inks. In order to meet the required performance that changes with the times, DIC has established technologies such as waterborne and organic-inorganic hybridization with repeated daily research and development. Currently, DIC delivers many products and solutions not only to coatings and inks, but also to various fields such as optical films and adhesives.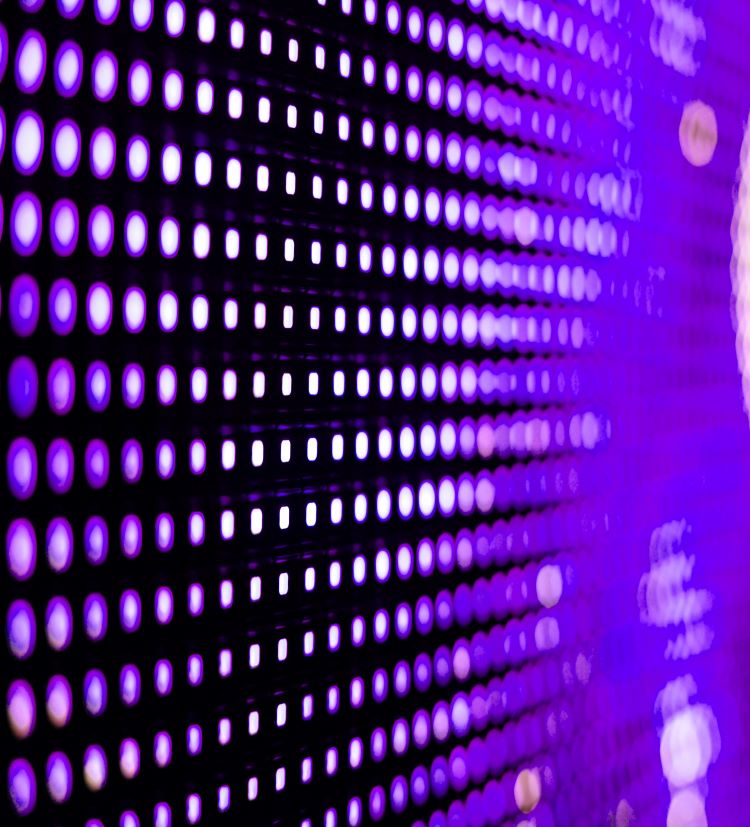 Solvent-based UV curable resins have excellent coating workability, and uniform coating films can be easily obtained. They are widely used from plastic paints for home appliances to precision applications such as optical films. For coatings, there are hybrid resins with improved weather resistance by combining inorganic components with organic components. For optics, we have a lineup of paints containing photopolymerization initiators.
Main application
For optical film application,Coatings(paints),for inks
Product lineup
• Urethane acrylate LUXYDIR
• Epoxy acrylate LUXYDIR , EPICLON
• Polymer type Acrylate (Acryl Acrylate) LUXYDIR
• Polyester acrylate LUXYDIR
• Organic-inorganic hybrid type LUXYDIR
• Amidimide plastic LUXYDIR
• Polysiloxane composite type CERANATE
• Vinyl ester resin EPICLON
• Optical paint GRANDIC
Because organic solvents are not used, these products are environmentally and human body friendly, and can reduce odors and suppress the generation of VOCs. Since the process of volatilizing the solvent is not necessary at customer production site, customers can save energy in the production process. We have many products for a wide range of applications such as prism sheets for FPDs ( flat panel displays), adhesives, and hot melts. For optical use, we are developing not only organic resins but also resins in which zirconia is dispersed to achieve even higher brightness.
Main application
For optical film application,Coatings(paints),Pressure sensitive adhesives,Reactive hot melt
Product lineup
• Urethane acrylate LUXYDIR
• UV curable adhesive FINETAC
• UV curable reactive hot melt TYFORCE
• Epoxy acrylate LUXYDIR
• Vinyl ester resin EPICLON
Since the products are used water as diluent, they are environmentally friendly resins that can reduce VOCs which cause air pollution. As VOC regulations are being stricter in respective country to realize a sustainable society, there is a growing demand for reduction especially in the paint industry that consumes a large amount of solvent. DIC is developing products which contribute to VOC reduction by by utilizing more than 60 years of knowledge of development for coating resins and aqueous technology.
Main application
Coatings (home appliances / electrical products, automobile interiors, plastics, metal vapor deposition, etc.)
Product lineup
Waterborne UV-curable resin WATERSOL
Product List
Functional Products

UV-curable Pressure Sensitive Adhesives

QUICKMASTER RX-series is solventless and increase productivity because of no drying process and no after curing process.

Representative Products

QUICKMASTER RX-series - UV-curable Pressure Sensitive Adhesives

Functional Products

Reactive Hot Melt (PUR)

TYFORCE H Series is composed of hot melt adhesives (PUR) that possess reactivity. They are environmentally friendly materials because they are solventless.
They possess hot melt's original high initial bonding strength to realize increases in productivity. They also possess reactivity (moisture curing, UV curing, moisture curing + UV curing) so they exhibit excellent bonding characteristics and durability.

Representative Products

TYFORCE - Reactive Hot Melt (PUR)