Functional Products
Electronics
Automotive
House Equipment / Infrastructure
Functional Materials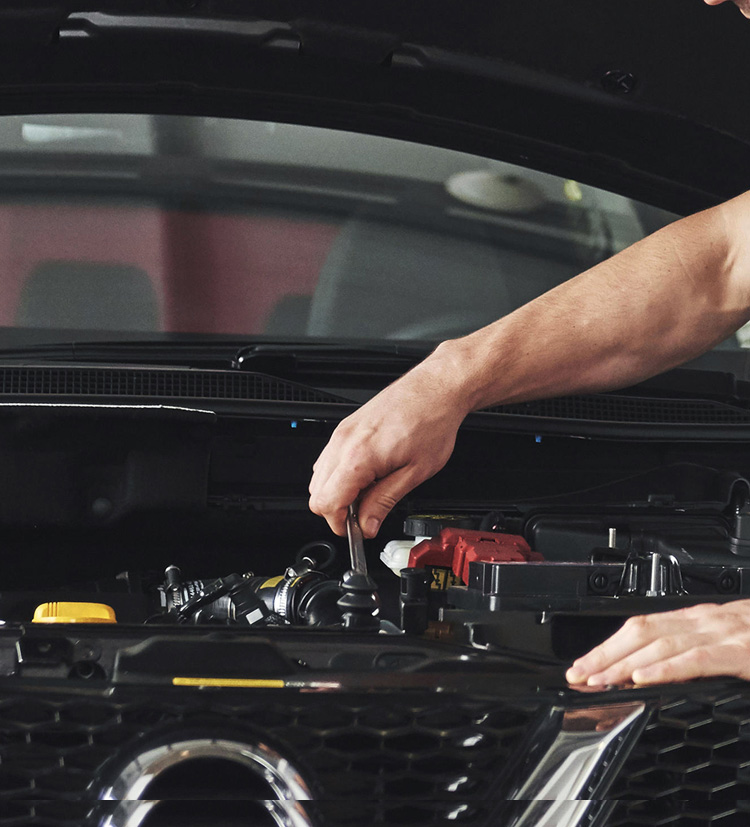 Polyphenylene sulfide (PPS) is a partially crystalline, high temperature performance polymer which has a high melting point of approximately 280°C, excellent chemical resistance and is inherently flame retardant. Through the innovative technologies for compounding and polymerization, DIC.PPS realizes superior characteristics as an engineering plastic, and is utilized for various applications such as alternatives to metals and thermoset plastics in automotive, Electrical & Electronic, and Industrial market.
Please read the precautions in order to safely use this site's contents and DIC.PPS.


---
DIC Adds Food Contact Grade to its Broad PPS Portfolio
DIC Corporation has recently added DIC.PPS FZ-2140-F3 BLACK, a glass-reinforced Polyphenylene Sulfide (PPS) compound, to its portfolio of more than 250 commercially-available PPS grades. The new product is designed to meet the requirements of materials and articles intended to come into food contact as described in the European legislation EU 10/2011 and by the U.S. Food & Drug Administration (FDA).
About
PPS Compounds
Polyphenylene sulfide (PPS) resin is a crystalline heat resistant polymer that has a simple chemical structure made from benzene and sulfur. This resin possess high heat resistance with a melting point of approximately 280°C and excellent chemical resistance, along with self-extinguishing without adding flame retardants.
DIC's Advantages
DIC is expanding worldwide as the leading company for PPS with innovative product development capabilities and the world's largest global production capacity.

• Excellent Trustworthiness
• Innovative Product Development Capabilities
• Vertically Integrated manufacturing
• Supply ability of the world's largest scale
• A Global Network
Major Applications
Applications are expanding based on alternatives to metals and thermosetting resins.

• Automotive Component Applications
• Electrical/Electronic Part Applications
• Industrial Applications
Product Lineup
DIC.PPS is available in product families that correspond to various demand characteristics and applications.