Phenolic Resins
PHENOLITE
Functional Products
Automotive
House Equipment / Infrastructure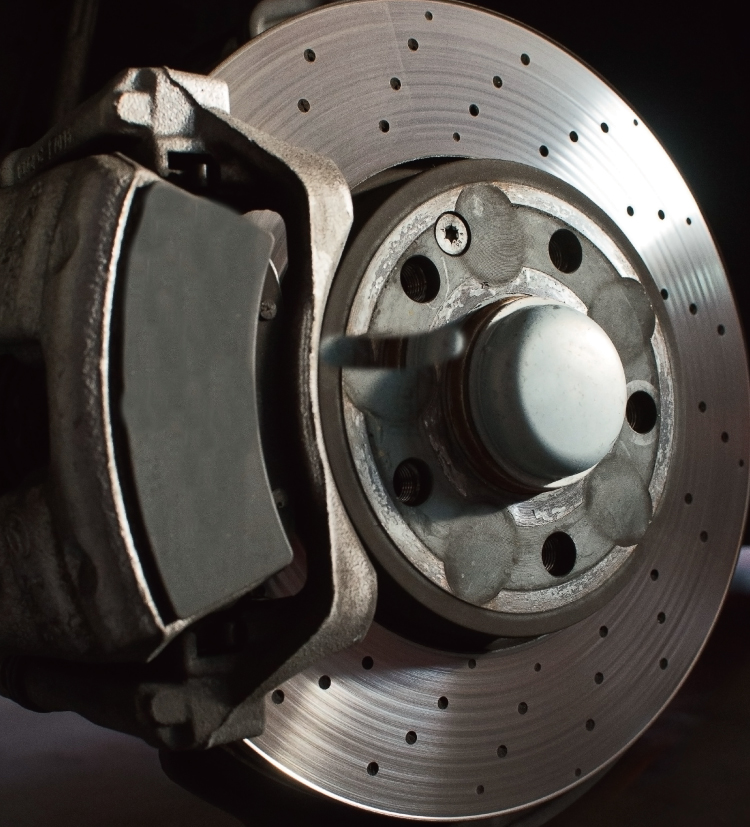 DIC's phenolic resins are used as adhesives, binders, and reinforcement agents for various base materials by heat curing after being mixed/blended with the base material or impregnated/coated.
About
Phenolic Resins
Features of Phenolic Resin Cured Materials

• Structure : A net-like three-dimensional cross-linking structure from heat curing
• Heat resistance : Highest level (minimum) of heating loss in general purpose resins
• Residual carbon : Residual carbon ratio is the highest level out of general purpose resins, suitable for carbon materials
• Flame resistance : Difficult to burn, produces little smoke when burned
• Chemical resistance : Excellent acid/solvent resistance, weak against alkalis
• Mechanical properties : High strength, high hardness
• Binding strength : Binds under high temperatures and high stress, suited to reinforcing flexible/low strength materials
• Brittle : Too hard, brittle, and cure shrinkage, film forming is normally difficult
• Coloring / Discoloration : Changes from yellowish brown to reddish brown to blackish brown (primarily oxidative discoloration)
Major Applications
• Products Related to Automobiles/Steel/Iron
Phenolic resin is widely used in applications related to automobiles and steel/iron because of characteristics that possess excellent heat resistance and durability. For automotive applications, DIC stocks resins for friction materials including resins for clutch facings and resins for brakes. For applications related to steel and iron, DIC has developed phenolic resins suitable to production of refractory materials which are essential in the high temperature production of steel, iron, cement, and glass.

• Molded Composite Material Products
Phenolic resin is used in many impregnation processing applications including filters, separators, coatings, and laminates because of its characteristics of excellent heat resistance and mechanical strength. In recent years FTP using phenolic resin has been gather attention because of demands for flame-retardant materials. DIC offers phenolic resins that support many kinds of FRP production methods.

• Environmentally-friendly Products
DIC is involved in developing resins that are friendly to the environment, and we are developing low-free phenol resins by reducing the phenol monomers that remain in resol phenolic resins that had been technically difficult in the past. And a portion of conventional resol phenolic resins have taken a solvent diluted form from their insolubility in water. The PHENOLITE PE Series is environmentally friendly and the resin, which can express the same abilities as solvent diluted types, has been made aqueous dispersible.

• Housing-related Products
In insulation resins for glass wool and rock wool and wood processing resins for plywood, particle board, and laminated wood, DIC is developing environmentally-friendly phenolic resins appropriate to the needs of the age for resistance to severe weather conditions by adding new synthesizing techniques to our accumulated technologies cultivated over the years.
DIC's
Phenolic Resins
Phenolic Resins for Resist

DIC can offer cresol novolak resins and various novolak resins for resists designed according to your needs.