Textile Printing Agents / Leather Colorants
Functional Products
Automotive
Color
House Equipment / Infrastructure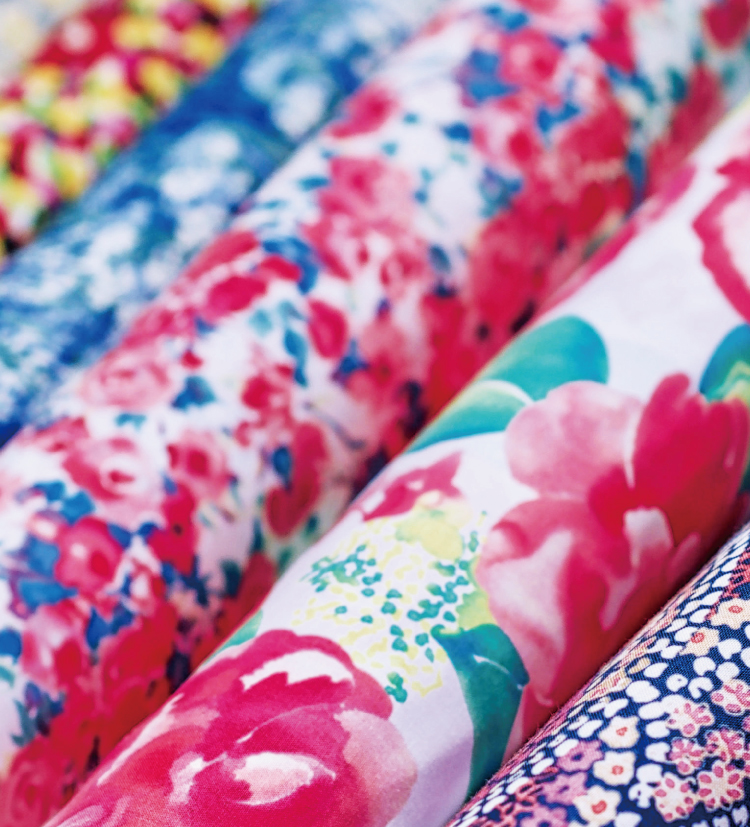 DIC has a record stretching for many years as the top manufacturer of printing agents and colorants for synthetic leather/artificial leather. Our sales region is not limited to inside Japan, but is expanding globally centered on the Asian region.
We provide products matched to your applications.
About
Textile Printing Agents / Leather Colorants
DIC's
Textile Printing Agents / Leather Colorants
Textile Printing Agents

We stock a broad lineup of product families optimized for hand printing, machine printing, and various processes such as dip dyeing. Based on our techniques and information accumulated over many years, we provide optimal solutions for our customers.

Colorants for Synthetic Leather / Artificial Leather

Polyurethane resin colorants for synthetic leather and artificial leather. We stock environmentally friendly types that have eliminated VOC to the utmost limit and solvent types.