Thermal Detachment Cell Cultureware
Cepallet®
Color & Display
Health Care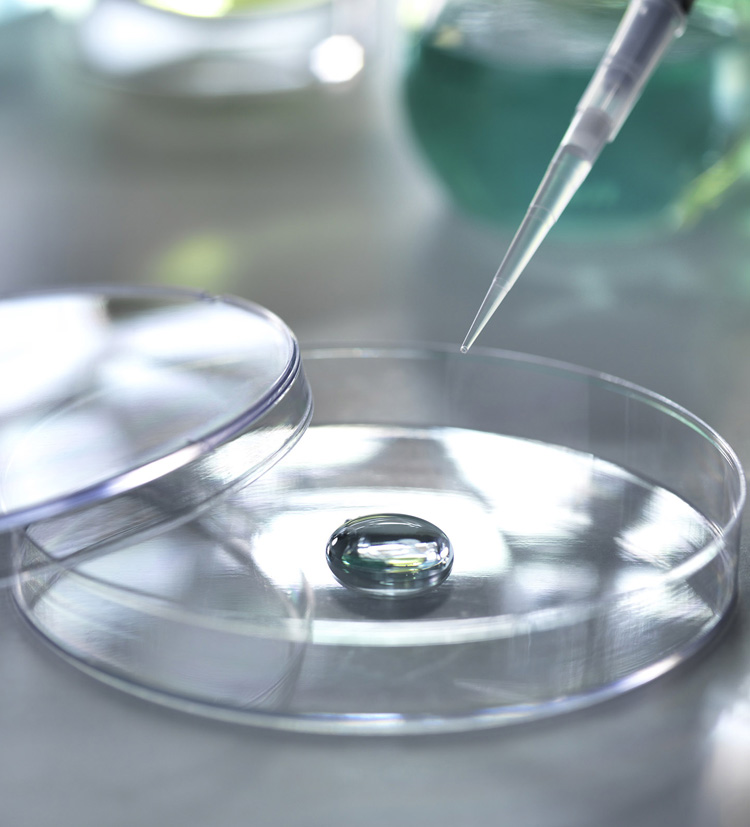 Cepallet® is an unique cell cultureware capable of harvesting cells without damages and enzymes.
What is
Thermal Detachment Cell Cultureware

?

Harvesting and Collecting Cells Easily!
Surface of the cultureware is hydrophobic and adhesive property to cells during cell culturing, while it changes to hydrophilic and un-adhesive property at the lower temperature, which allows to detach cells without any damages.

■ Only exchanging to cold medium, collecting cells easily
■ Without enzymes, collect cells with high yield and easy way
■ No complicated operations such as PBS rinse or enzyme treatment
■ No physical stress and damage due to not scraping
■ Suitable for automated cell culture system because of omitting the scraping process
■ No damage to antigens on the surface of the cell surface
■ S-type and W-type with different surface treatments are enable to cover various cells.

【Applications】
iPS cell-derived differentiated cells, Mesenchymal stem cells, Fibroblasts, Neurons, Macrophages, Primary cells, Cell lines, etc.


---
【Cell culture condition】
Bone-marrow derived Mesenchymal stem cells
3 days
Culture medium: Mesenchymal Stem Cell Growth Medium (Promocell)


---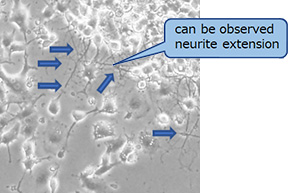 Cells cultured on Cepallet® cultureware. Then harvested by thermal treatment, and re-seeded on the TC-treated cultureware.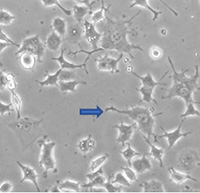 Cells cultured on TC-treated cultureware. Then harvested by enzymatically, and re-seeded on the TC-treated cultureware.
【Cell culture condition】
Culture medium: RPMI-1640,
10% Horse serum, 5% FBS, Gentamicin
Treated with NGF (50ng/mL) for 12 days


---
【Cell culture condition】
Culture medium: RPMI-1640,
10% FBS, Gentamicin
Treated with PMA (50ng/mL) for 2 days
Inquiry About This Product