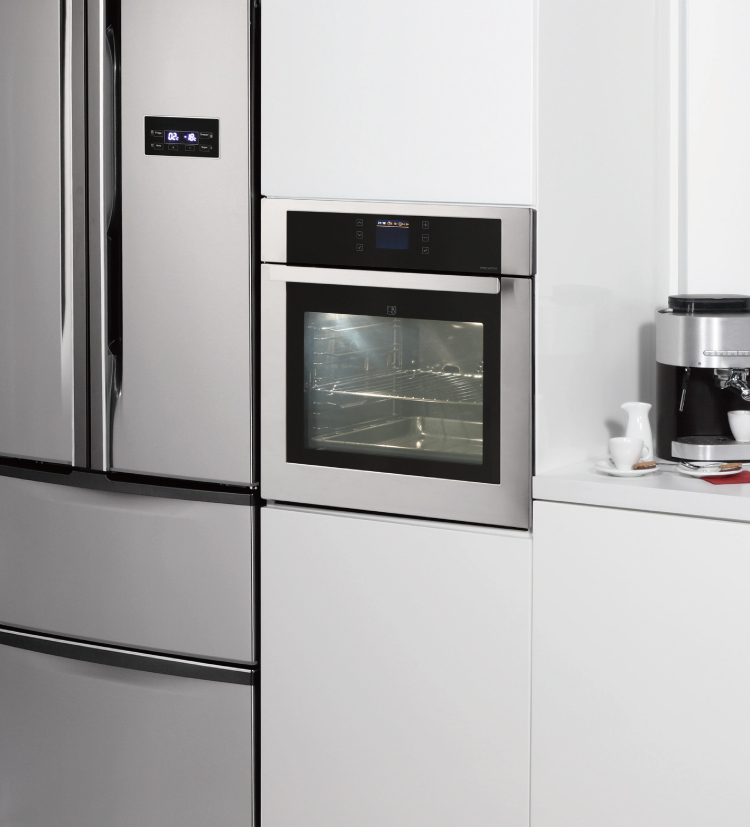 Amino resins are thermosetting resins with excellent tensile strength, hardness and impact resistance. DIC provides specialized amino resins for use as baking finish curing agents in coating and electronics materials. Amino resins produce coating films with improved hardness and solvent resistance when used in combination with alkyd resins, acrylic resins, polyester resins or epoxy ester resins.
About
Amino Resins
Amino resins are formed when formaldehyde and amino compounds such as melamine, benzoguanamine and urea undergo a condensation reaction and etherification with aliphatic monohydric alcohol.

• Melamine Resins
Broad range of usage temperatures.
Excellent weatherability.

• Benzoguanamine Resins
Excellent gloss, compatibility,workability, and adhesion.

• Urea Resins
Excellent interlayer adhesion,workability, and adhesion.
Product Lineup
• Butylated Urea Resin: AMIDIR (former trade name: BECKAMINE)
• Butylated Melamine Resin: AMIDIR (former trade name: SUPER BECKAMINE)
• Methylated Melamine Resin: AMIDIR (former trade name: SUPER BECKAMINE)
• Waterborne Melamine Resin: WATERSOL
• Butylated Benzoguanamine Resin: AMIDIR (former trade name: SUPER BECKAMINE)